Gain valuable professional experience in the archival field through a paid internship at the Museum of Vertebrate Zoology!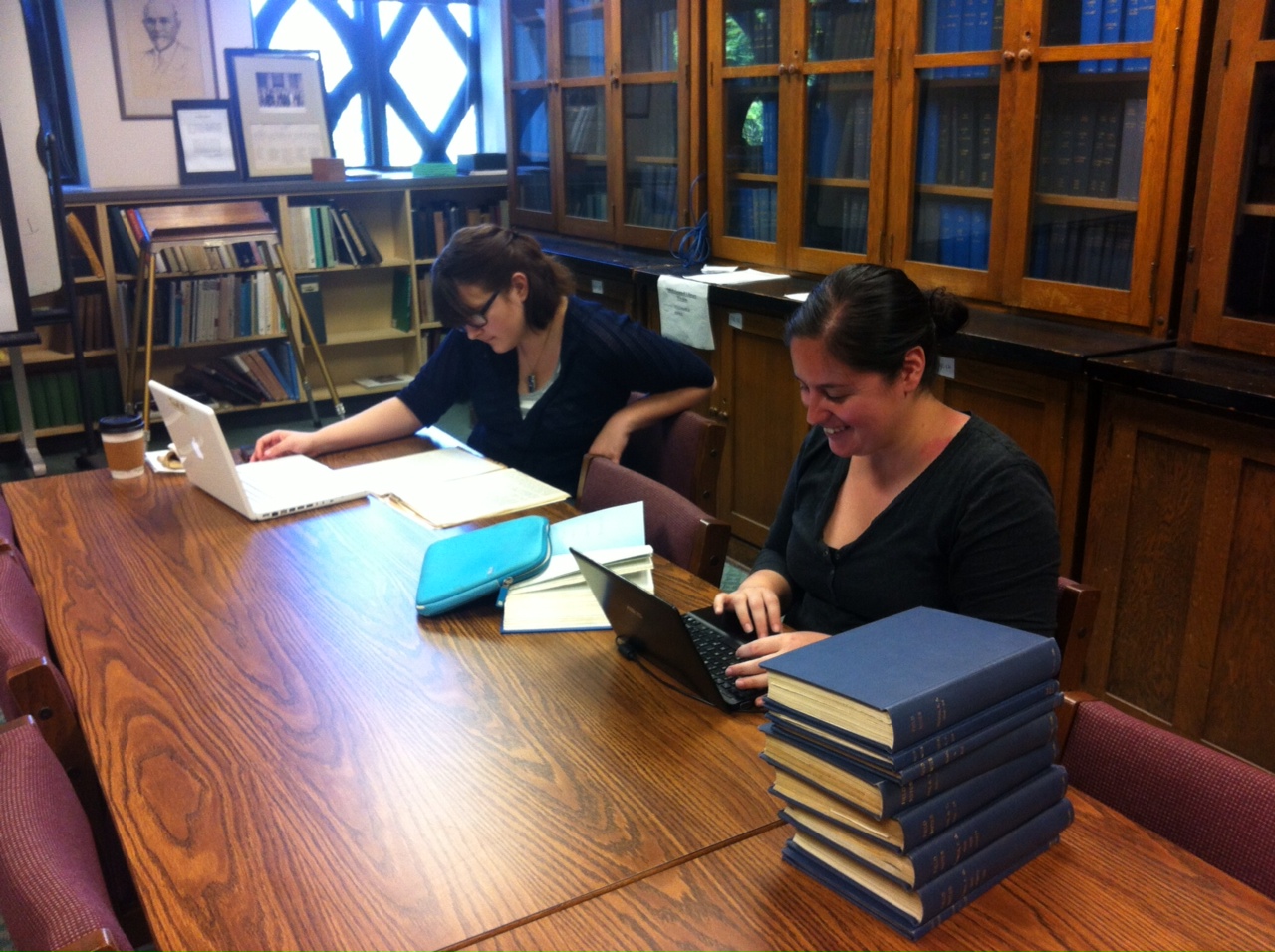 The MVZ Archives seeks MLIS interns for the upcoming Fall 2013 and Spring 2014 semesters. Interns will assist the Archivist in cataloging and making the historic materials found within the MVZ's collections, including field notebooks, correspondence, annotated maps, images, and artwork, more accessible. There are internships available for students with varying levels of archival experience, and while a background in biology is a plus, it is not required.
For more information, please visit the San Jose State SLIS internship site and select "Museum of Vertebrate Zoology, University of California, Berkeley" from the Institution Name drop-down menu.